Beautiful and Affordable Vinyl Floors for Your Home or Business
At Art Flooring Agency, we understand that choosing the right flooring for your property can be a big decision. That's why we offer professional vinyl flooring installation services to help you make the best choice for your space. Whether you're looking for durable and low-maintenance flooring for a high-traffic area, or simply want to update the look of your home or business, our team of experts has got you covered.
Why Choose Vinyl Flooring?
Vinyl flooring is an excellent choice for those who want beautiful and affordable flooring that's easy to maintain. With a wide range of styles and colors to choose from, you're sure to find the perfect vinyl flooring option to fit your needs and budget. Some of the benefits of choosing vinyl flooring include:
Durability and Longevity: Vinyl flooring is highly durable and can withstand heavy foot traffic, making it an ideal choice for commercial spaces as well as homes with children and pets.
Water and Stain Resistance: Vinyl flooring is highly resistant to water and stains, making it an excellent choice for kitchens, bathrooms, and other high-moisture areas.
Easy to Clean and Maintain: Vinyl flooring is easy to clean and requires minimal maintenance, making it a popular choice for those with busy lifestyles.
Affordability: Vinyl flooring is one of the most affordable flooring options available, making it a great choice for those on a budget.
Our Vinyl Flooring Installation Process
At Art Flooring Agency, we take pride in providing our customers with the highest quality vinyl flooring installation services. Our process includes:
Free Consultation: We'll meet with you to discuss your vinyl flooring needs and provide you with a free estimate.
Product Selection: We'll help you choose the perfect vinyl flooring option for your space, based on your needs, preferences, and budget.
Professional Installation: Our team of experts will install your vinyl flooring quickly and efficiently, ensuring that it looks great and lasts for years to come.
Post-Installation Inspection: We'll inspect your new vinyl flooring to ensure that it meets our high standards of quality and that you're completely satisfied with the results.
Contact Us Today for a Free Estimate!
If you're looking for beautiful and affordable vinyl flooring installation services in Orange County, California, look no further than Art Flooring Agency. Contact us today at [Your Business Phone Number] to schedule your free consultation and estimate!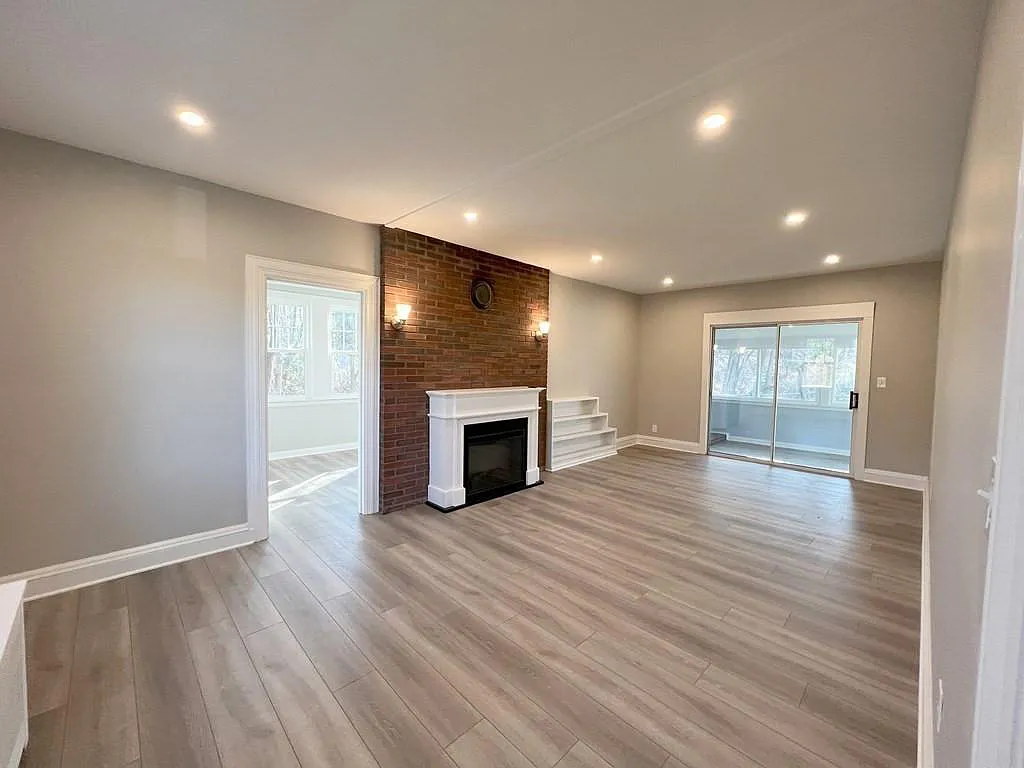 Choose finish for your hardwood floors
Different steps of wood flooring installation and refinishing