Wood Floor Refinishing Services Laguna Beach CA
If flooring is the next home improvement project on your mind, then Art Flooring Agency are who you want to call. We have a team of highly qualified experts who can handle both residential and commercial flooring jobs, whether you're looking for a completely new installation or you want to restore your current floors.
When it comes to wood floor refinishing, we're the best there is. We offer dustless floor sanding to cut down both on the time and mess, and we have tons of beautiful stains to choose from so that your floor can be perfectly matched to the rest of your décor. We'll smooth out any bumps or uneven areas, polish away any scratches, and fill in cracks or divots so that your floor looks brand-new in no time at all. Additionally, we use dustless floor sanding in Laguna Beach, to minimize dust and cut down on needing a major cleanup after.
We do Laminate and Vinyl Flooring installation and demo of all kind of your old floor too. Call for free estimate.
If you're new to the hardwood floor life, then we're there to help out with that too! We'll handle that project start to finish. We'll prep the area for installation (setting up plastic sheeting, etc.), and we'll make sure that each plank is installed perfectly. By the time we're done, your home will look beautiful and you'll have a floor that will last for generations to come. We guarantee you'll love it!
No matter what your hardwood flooring needs are, you can count on us! Give Art Flooring Agency a call today with the number listed below, or fill out our online form for a free service quote.
424.272.5505
Take a look at the examples of our work done in Laguna Beach CA.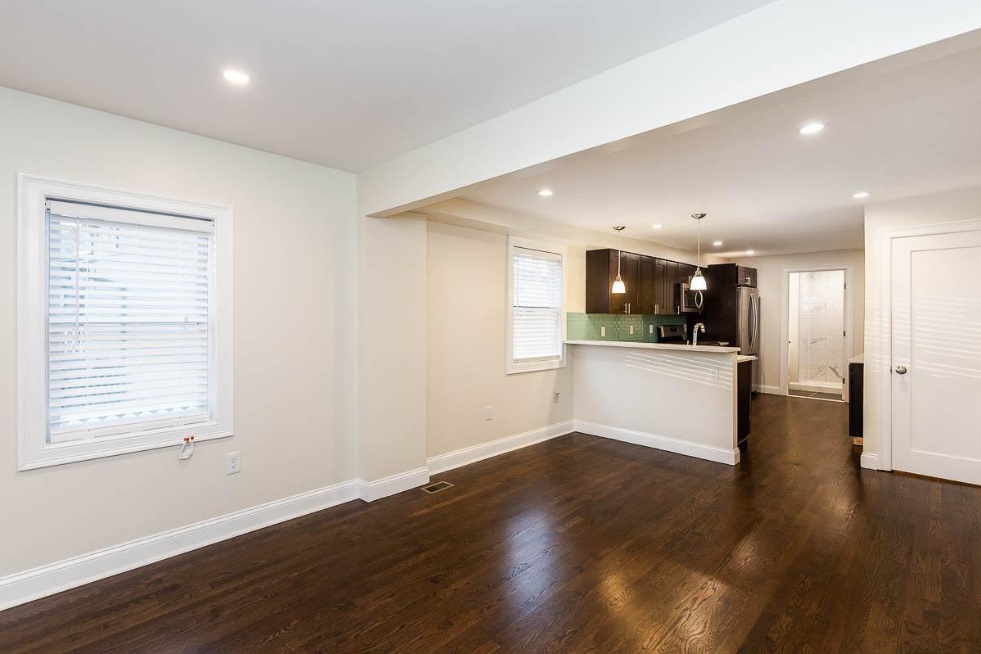 Hardwood floors refinish in Laguna Beach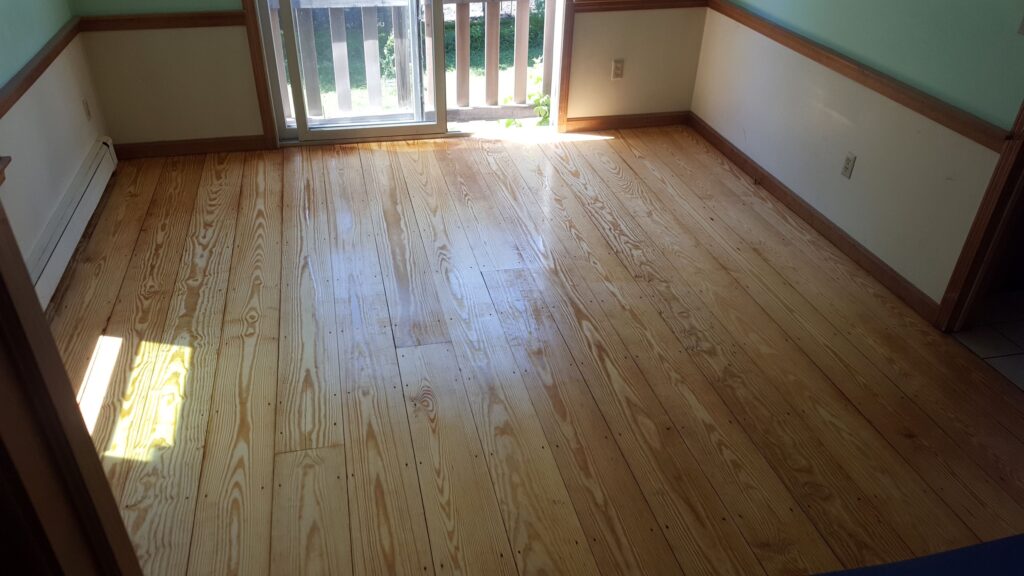 Hardwood floors installation and refinishing in Laguna Beach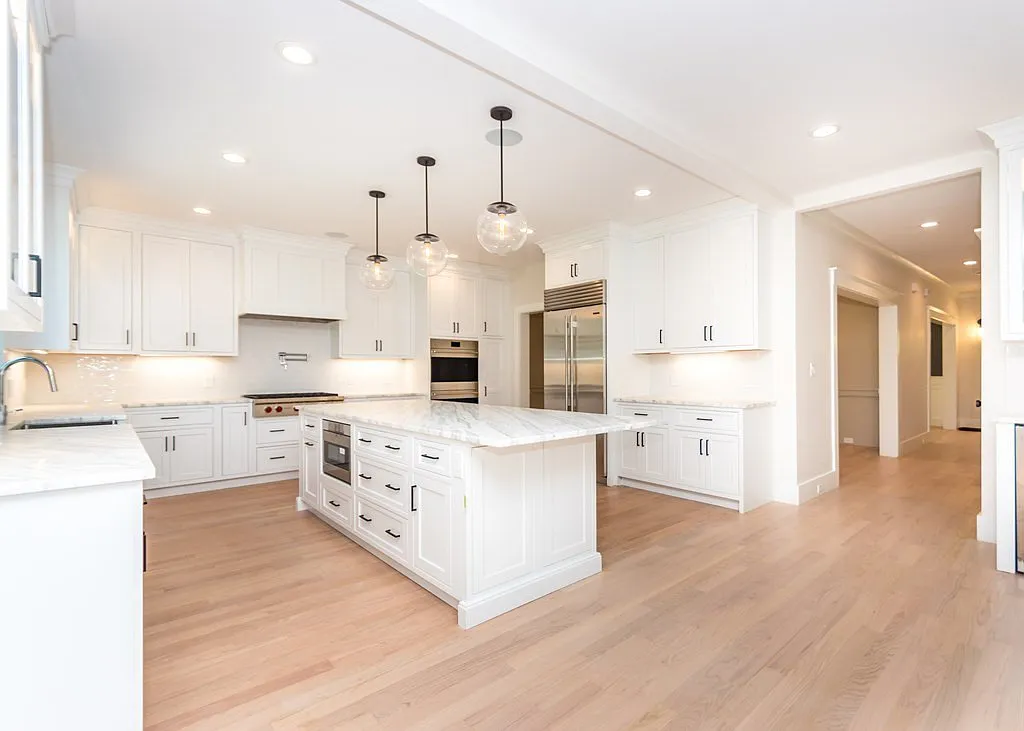 424.272.5505
Serving Orange County Area