If you have a hardwood floor that's sporting some scratches, faded spots, gouges, or other signs of wear-and-tear, don't worry; you don't need to consider replacing it!  Art flooring Agency can easily handle any flooring restoration.  In no time at all we can make your hardwood floor look brand-new again!
We start with a dustless floor sanding technique that cuts down on the mess, and is also much more time-efficient than using traditional sanding equipment.  Secondly, we'll be sure to fill in any deep gouges, divots, or scratches so that your floor is as smooth as possible; then we'll restore the original beauty of your floors with a stain/ finish of your choice!  We guarantee that you'll love the results, as well as our courteous staff and competitive rates.
Hardwood floor installation and refinishing Rancho Mission Viejo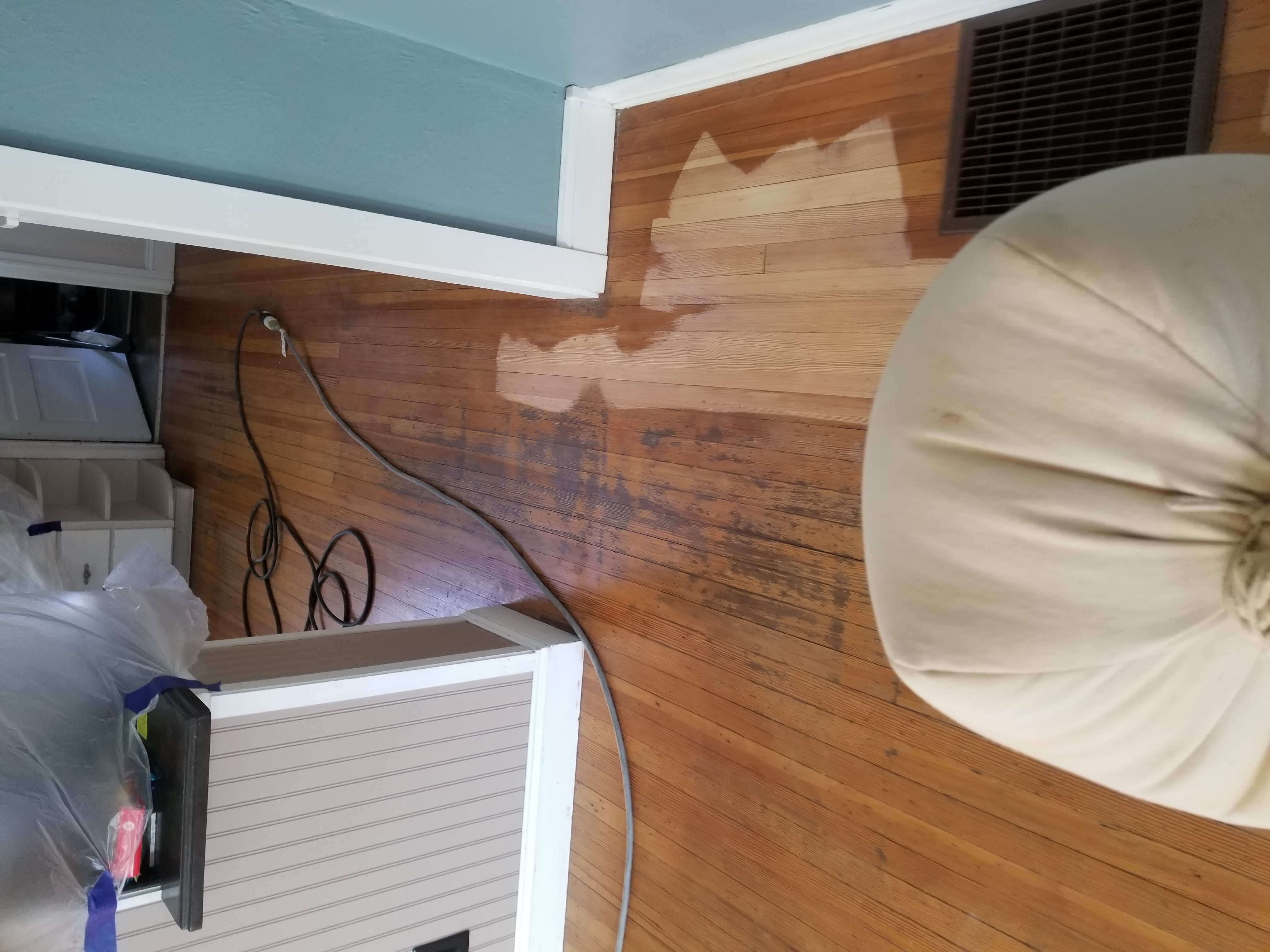 Hardwood floors are one of the best investments you can make.  They can add up to thousands of dollars on the resale value of your home, and when properly cared for they can last for generations to come.
If you have any questions about getting hardwood floors installed in your home, or you're ready to start the project, then give our highly skilled staff at Art flooring Agency a call.  We'll walk you through the process step-by-step and have your new floors installed before you know it.
When it comes to taking care of your hardwood floors, stick with the best.  Trust Art flooring Agency to handle all of your hardwood floor installation and wood floor refinishing needs!  You can give us a call at the number listed below to schedule your appointment today, or you can fill out our online form a free service quote
(720) 412.9383
Serving Orange County Area