Aliso Viejo Flooring Installation
Looking for the best wood flooring installation service in Aliso Viejo? Look no further than Art Flooring Agency. As a trusted provider of hardwood flooring services, we specialize in delivering exceptional results that meet our clients' unique needs and preferences.
Our team of experts has years of experience in hardwood flooring installation, including engineered wood flooring and prefinished hardwood floors. We pride ourselves on our attention to detail and our use of only the highest quality materials and products.
At Art Flooring Agency, we understand the importance of finding the right hardwood flooring solution for your space. That's why we offer a wide range of hardwood species and finishes to choose from, ensuring that your flooring matches your personal style and budget.
Our commitment to delivering the best installation service in Aliso Viejo is reflected in our exceptional customer service and satisfaction. We work closely with each client to ensure that their project is completed on time and within budget, while always maintaining the highest standards of quality and craftsmanship.
Looking for wood flooring in Aliso Viejo? Look no further than Art Flooring Agency. Contact us today to schedule a consultation and discover how we can help transform your space with beautiful, durable hardwood flooring installation.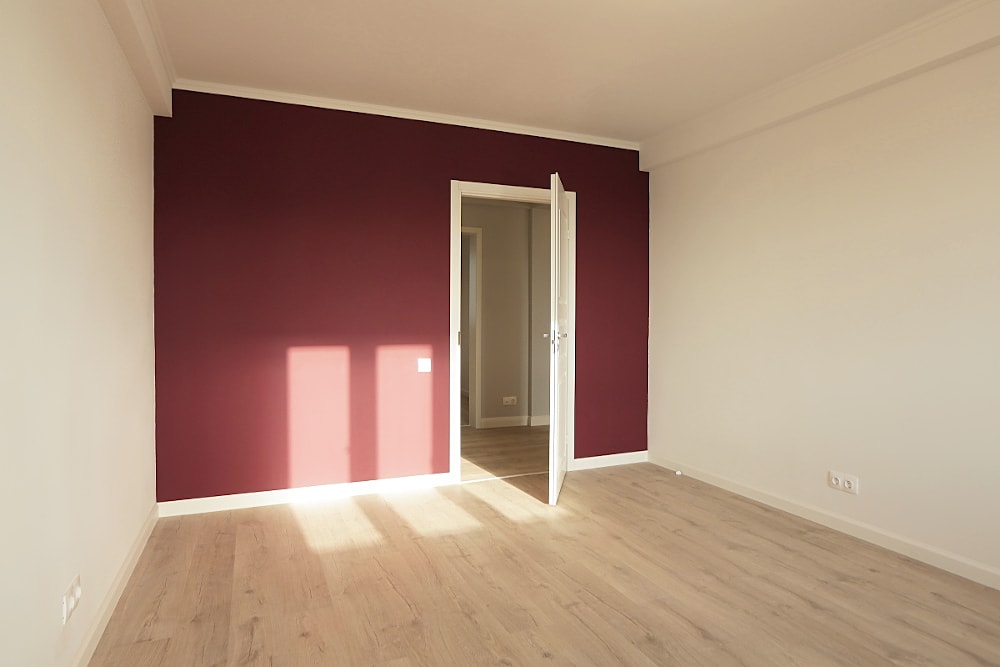 424.272.5505
Aliso Viejo Flooring Installation
Serving Orange County Area
Laguna Woods Area
San Juan Capistrano Area
Ladera Ranch
Rancho Mission Viejo
Mission Viejo Area
Irvine Area
San Joaquin Hills Area
Trabuco Canyon Area
Coto De Casa Area
Laguna Hills Area
Turtle Rock Area