Laminate flooring installation in Laguna Niguel – is the perfect solution for your busy household. And can be used in any room of the house including the basement. Laminate flooring takes technology to new levels by copying the beauty and warmth of natural wood. However laminate floors provide an inexpensive durable alternative to the wood flooring. Available in variety of textures and colors, in different form, laminate can offer beautiful options for decorating your home. Indeed Art Flooring Agency offers best installation quality of laminate products.
Laminate flooring or vinyl is a multi-layered flooring of synthetic flooring material. whenever you are looking for an alternate for hardwood floors, laminate flooring is a great replacement to deal with.
Undeniably Art Flooring Agency offers best service of the Laminate flooring Installation in Laguna Niguel, San Clemente, Irvine, Laguna Beach. Laminate flooring in Art Flooring Agency comes in all sorts of textures and shapes. If you are looking to cut down cost for hardwood floors and its installation cost, GO with laminate flooring instead of hardwood. Obviously with good Laminate flooring, you can be sure of long lasting, durable and easy to maintain solution for your house. Laminate flooring is easy to maintain. It is the best solution for your busy areas of your home compared to carpet. Laminate flooring cost is usually less than hardwood flooring, good choice for home owners. Beginning the trend of non-plastic looking laminate flooring in Orange County, Wood Flooring has provided countless homes with beautiful laminate flooring solutions.
Overall taking care of laminate flooring is not a problem anymore. Additionally Art Flooring Agency takes great pleasure in providing you with free estimate for your laminate flooring installation quote and estimates in Orange County California.
Unquestionably Professional team at Art Flooring Agency provides complete supply and fit service of Laminate, Hardwood and Solid Wood Floors in and around Laguna Niguel, Dana Point, Laguna Beach, Irvine, Ladera Ranch and other cities in all Orange County!
That is Laminate flooring installation in Laguna Niguel: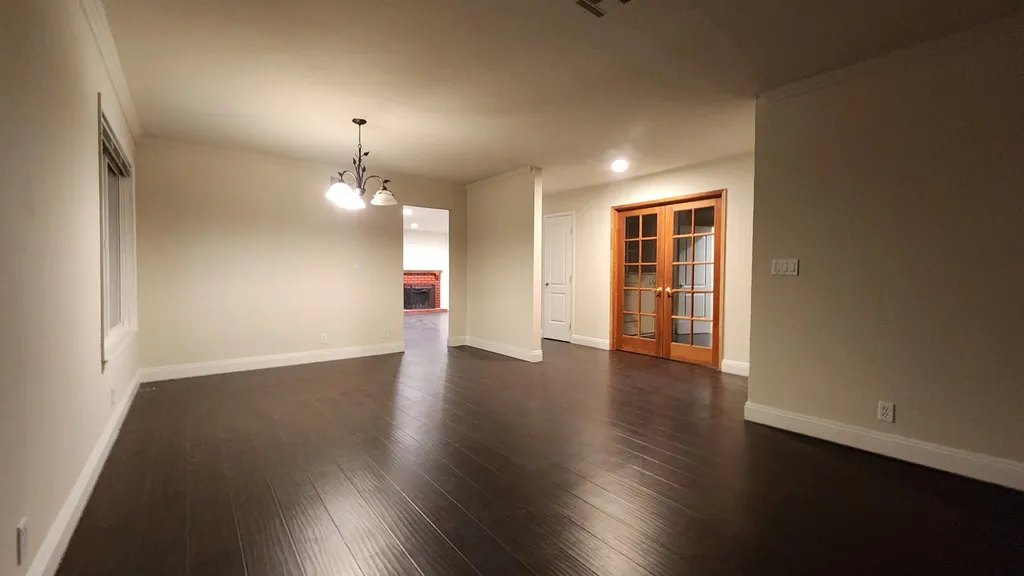 Also Laminate flooring installation in Laguna Niguel with cash discount: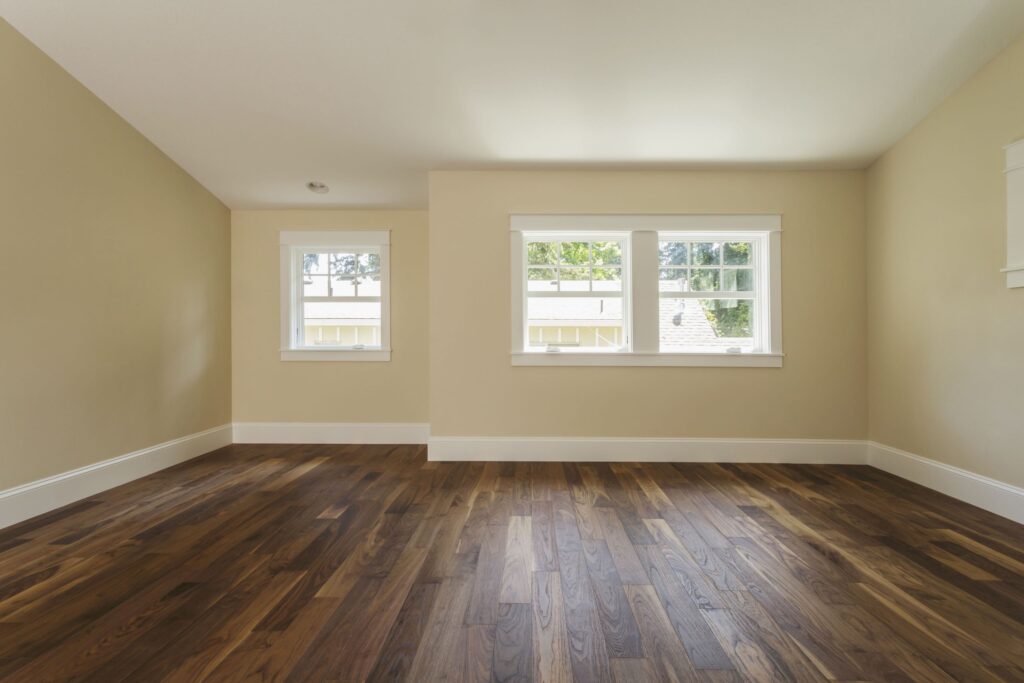 That is Laminate flooring installation in Laguna Niguel: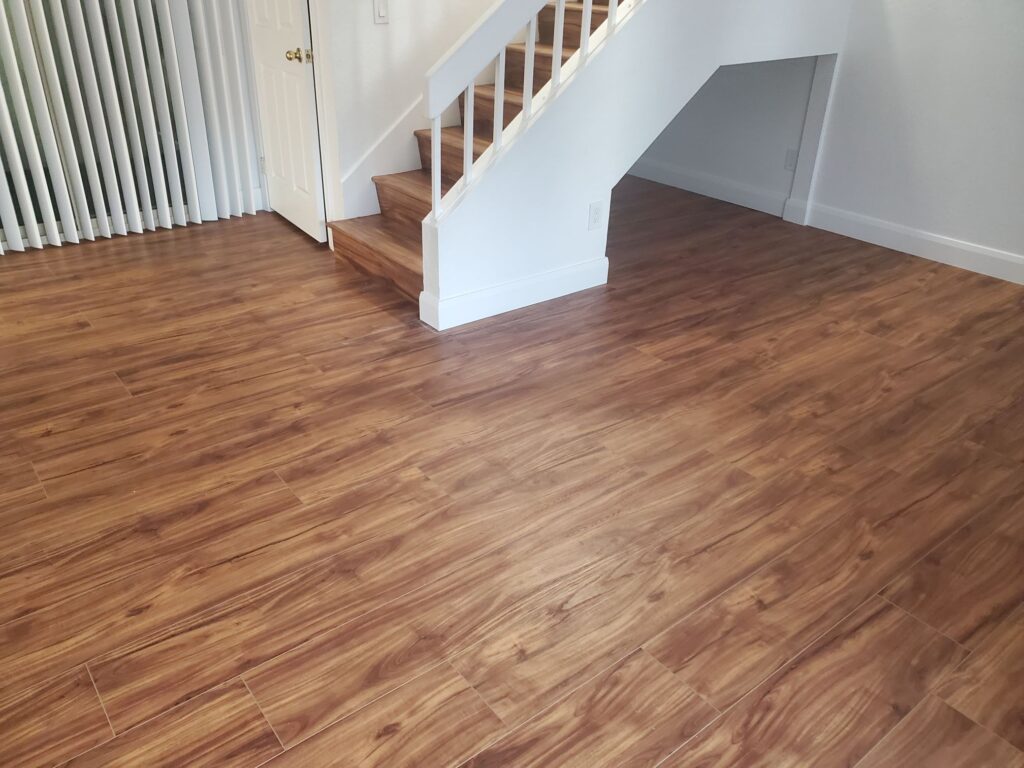 Laminate flooring installation in Dana Point: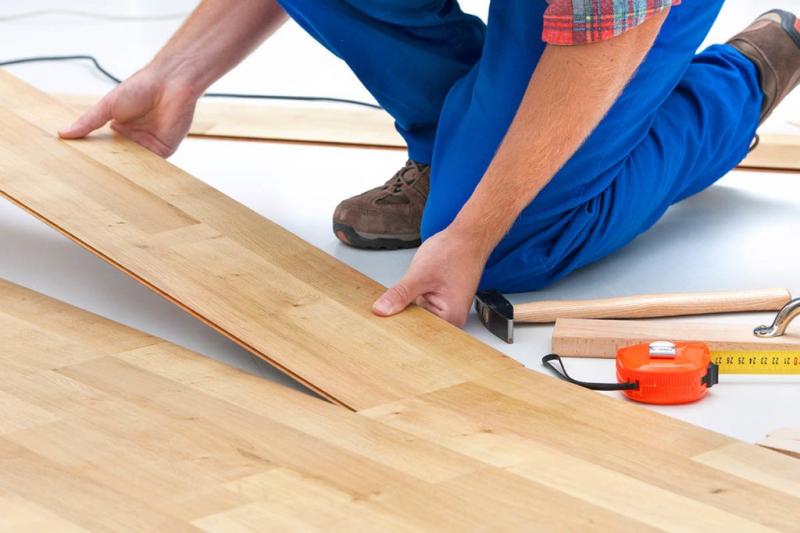 More Laminate flooring installation in San Clemente: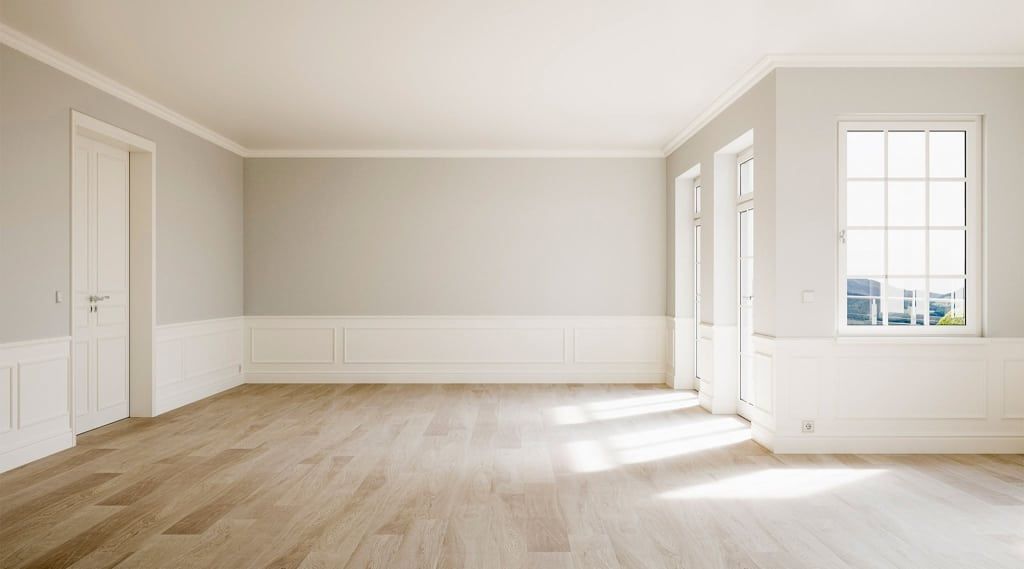 Next Laminate flooring installation in San Clemente with cash discount: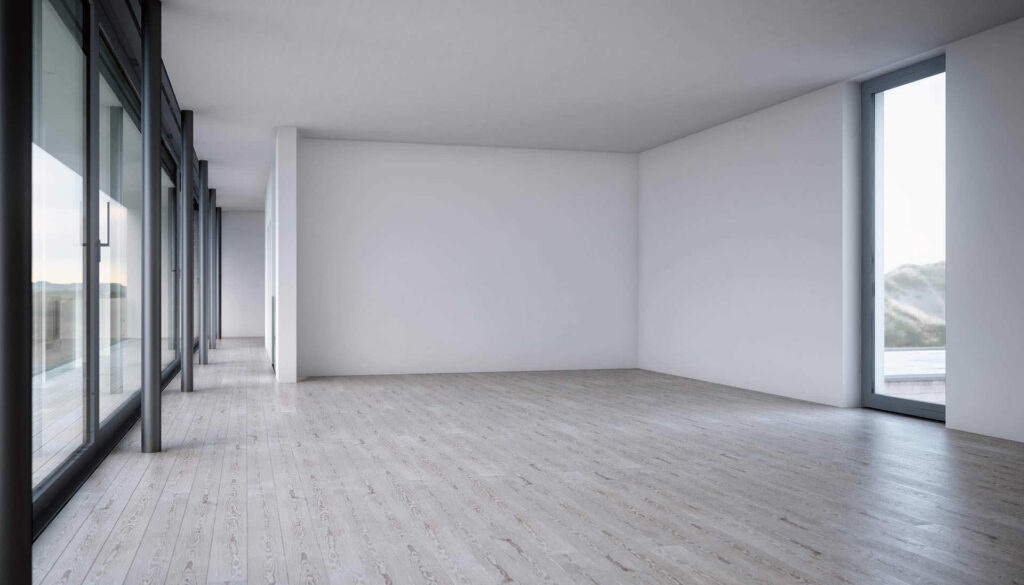 Next Laminate flooring installation in Ladera Ranch with cash discount: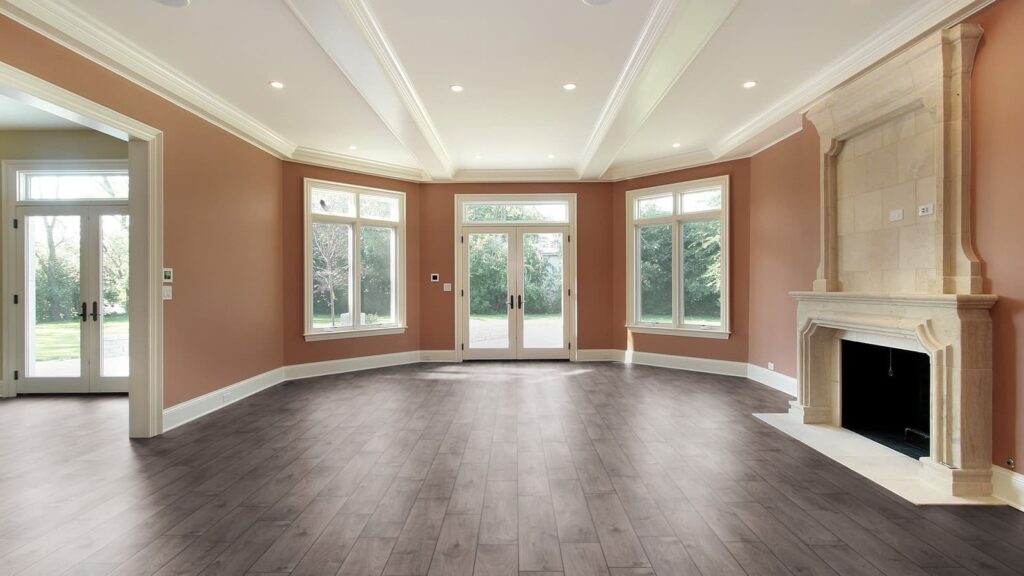 Also Laminate flooring installation in Laguna Niguel: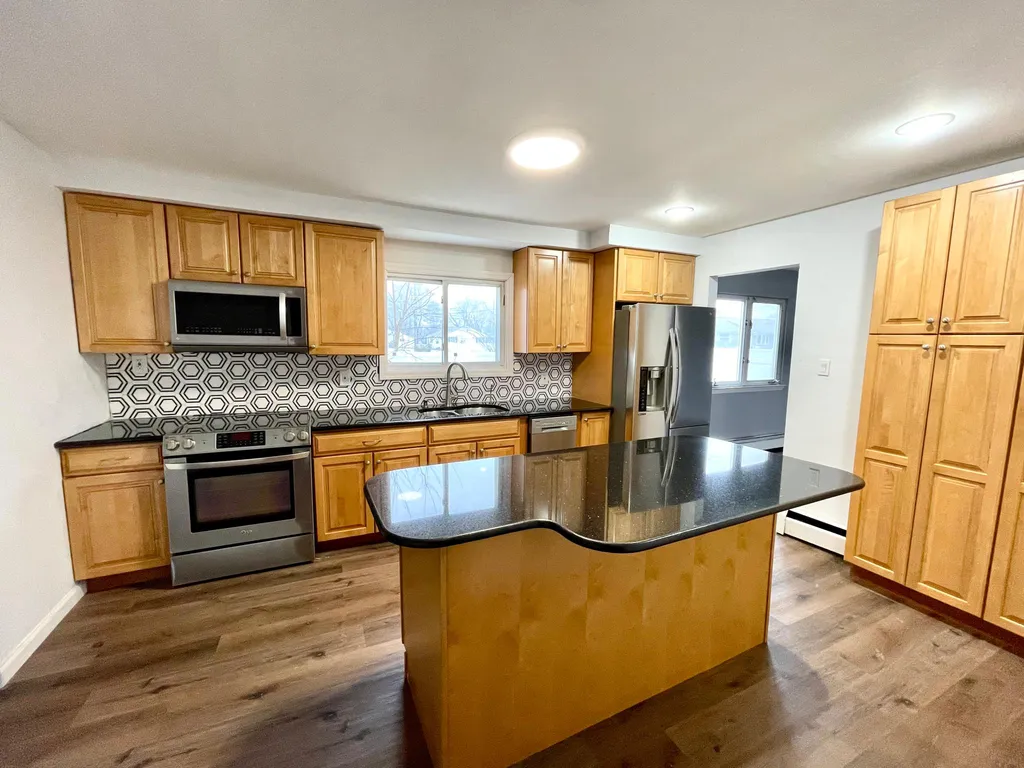 (720) 412.9383