Art Flooring Agency is a trusted name in hardwood flooring across Laguna Niguel and Orange County. We are a family run business with an extremely friendly team to work on hardwood floors for your home or office space. We help you find the best wood floor and install it for you at a fairly good price. Our floor installation team is well equipped, well trained and simply awesome people to deal with. With experience of over ten years, our floor installation staff is certified and professional. Scroll down to see wood floor installation gallery. Beautiful done floors add to the beauty, warmth and value of your residential or business space. Our team assists you with creative floor designs and outstanding installation service.
Engineered Hardwood flooring installation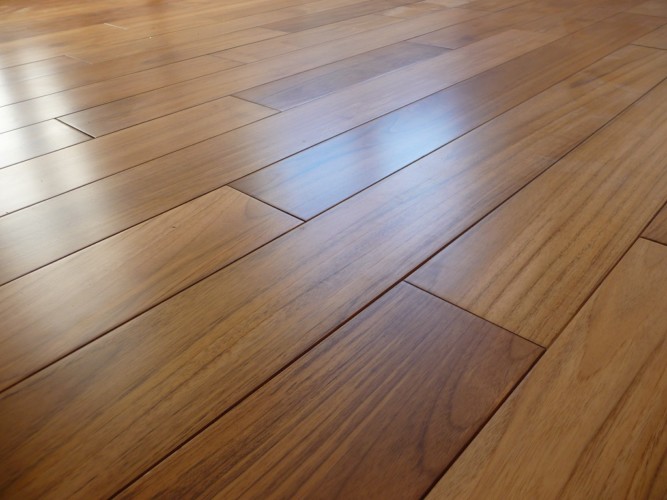 Art Flooring Agency is one of the best hardwood flooring and installation company located in heart of Orange County, Laguna Niguel. Wood Floor installation team at Art Flooring Agency keeps you away from the horrors of unprofessional wood floor installers. We provide firm estimates and deadlines for the installation service. Our team is extremely professional, experienced and certified which helps us ensure you get the desired results for your wood floors.
Hardwood flooring installation and refinishing in Laguna Niguel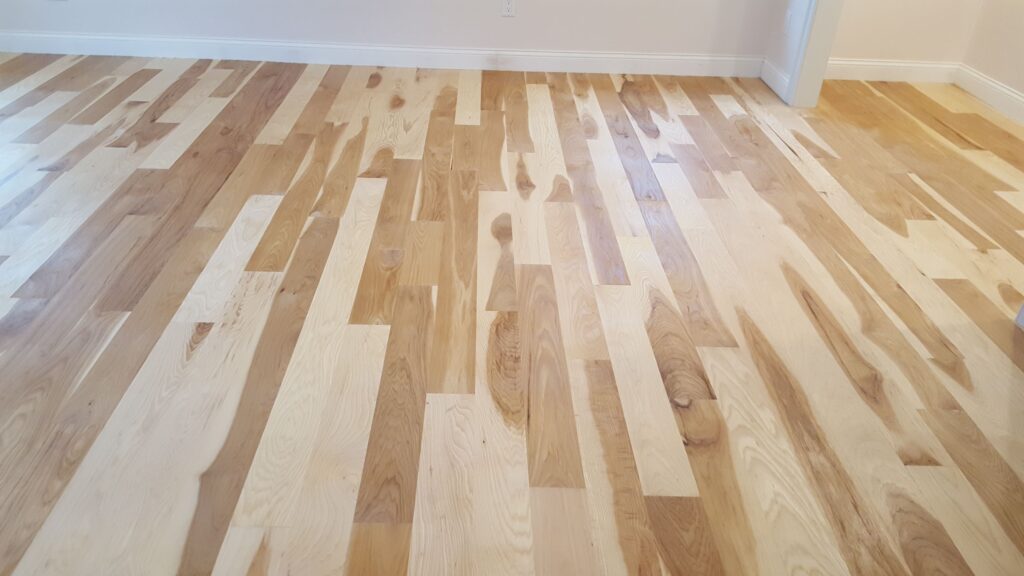 Experienced hardwood flooring installation team makes sure you achieve the highest level of satisfaction with our work.
Professional team at Art Flooring Agency provides complete supply and fit service of Laminate, Hardwood and Solid Wood Floors in and around Laguna Niguel, Dana Point, Laguna Beach, Irvine, Ladera Ranch, San Clemente and other cities in all Orange County!
We are often asked, about how to install hardwood flooring. Formula for perfectly composed and sharp installation of wood floors lies in focus and attention to smallest details. Hardwood floor installation can be carried out by anyone, but right floor installations according NWFA can only be carried by professional wood floor installers only!
Hardwood flooring installation in Laguna Beach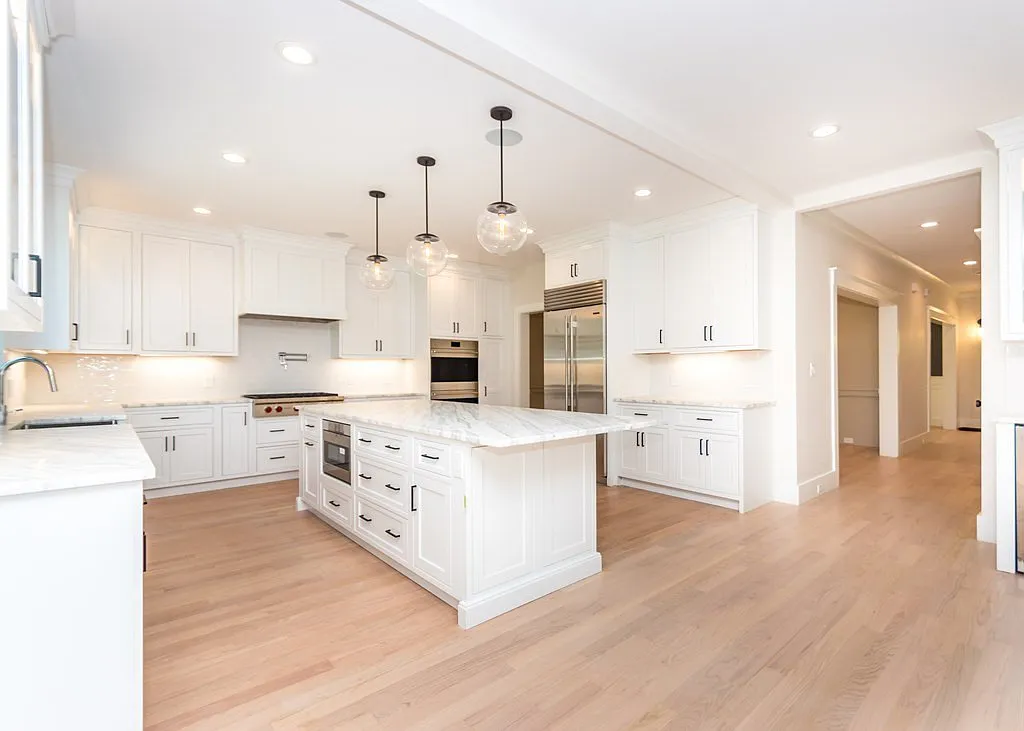 No matter if you are looking for hardwood floor installation in Irvine, San Clemente, Laguna Niguel or anywhere in Orange County, we are able to provide you with no obligation free of cost estimate so you can get an official estimate for records which will help you compare between other floor installation companies in Orange County and we have had the honor of installing hardwood floors in almost all the different types of commercial and residential areas.
424.272.5505
Serving Metro Denver Area
Littleton Area
Greenwood Village Area
Centennial Area
Aurora Area
Parker Area
Castle Rock Area
Castle Pines Area
Glendale Area
Lakewood Area
Columbine Area
Morrison Area
Golden Area
Wheat Ridge Area
Arvada Area
Westminster Area
Commerce City Area
Boulder Area
Choose finish for your hardwood floors
Different steps of wood flooring installation and refinishing
#hardwoodfloorinstallation #hardwoodfloorrefinishing #engineeredhardwoodinstallation #vinylflooringinstallation #epoxygarageflooring #laminateflooringinstallation #wallwooddecoration #screeningcoat #tileinstallation #oakflooring #mapleflooring #walnutflooring #bambooflooring #corkflooring #linoleumflooring #luxuryvinylplank #porcelainflooring #ceramictile #mosaictile #grayflooring #whitewashedfloors #herringboneflooring #parquetflooring #distressedwood #rusticflooring #modernflooring #industrialflooring #midcenturymodern #bohemiandecor #coastalstyle #flooringcontractor #tilingexpert #flooringcompany #flooringexperts #tilecontractor #flooringpros #flooringinstallation #tilinginstallation #homeimprovement #renovation #interiordesign #homedecor #remodeling #homerenovation #homeremodeling #homedesign #homeupgrade #floorcleaning #floorcare #floorpolishing #floorwaxing #flooringmaintenance #floorsealing #tilecleaning #tilemaintenance #groutcleaning #groutsealing #hardwoodflooring #hardwoodfloors #vinylplankflooring #epoxyflooring #laminatefloors #wallpaneling #walldecor #refinishfloors #flooringideas #tileideas #garageflooring #garagefloors #garagefloorcoating #floortrends #tilingtips #flooringtips #homediy #homeremodel #flooringdesign #tileinspiration #woodwalls #woodwalldecor #tilingdesign #flooringoptions #flooringchoices #flooringinstallationtips #flooringinstallationpros #tilinginstallationpros #tilinginstallationtips #floormakeover #flooringtransformation #tiletransformation #woodfloors #tilingprojects #floorspiration #tilinginspiration #flooringinstallationideas #tilinginstallationideas #flooringspecialists #tileexperts #hardwoodexperts #woodfloorrefinishing #woodflooringideas #tileflooring #woodflooringinstallation
#sunsetbeach #huntingtonbeach #costamesa #newportbeach #coronadelmar #irvine #lagunabeach #lagunahills #lagunaniguel #danaPoint #sanjuancapistrano #ranchoMissionViejo #laderaranch #lasflores #missionviejo #Irvine #ranchosantamargarita #cotoDeCaza #trabucoCanyon #silveradocanyon #foothillranch #lakeforest #portolahills #lagunawoods #lagunahills #alisoViejo #sanclemente #sanonofre #capistranoBeach #monarchbeach #danapointca #danapointlife #sanjuancapistranoca #sanjuancaplife #ranchosantamargaritaca #ranchosantamargaritahomes #laderaranchca #laderalife #missionviejoca #missionviejohomes #sanclementeca #sanclementehomes #beachcities #orangecountybeaches #southorangecounty #oceancounty #socalliving #socalhomes #socalrealtor #socalrealestate